This race is performed on 4 wheel skates (inline skate)
Integrated with the races in the World, the inline skate races will be the archetype in Turkey. The races will also be first inline skate and first chip time ones. It invites more people to run and move for a healthier life.
For more detailed information, rules, recommendations and notes on the Inline Skating Races, a comprehensive page named "Race Details" was prepared. The registered racers are assumed to have read and accepted the information on this page.
Click here to register for Inline Skate Race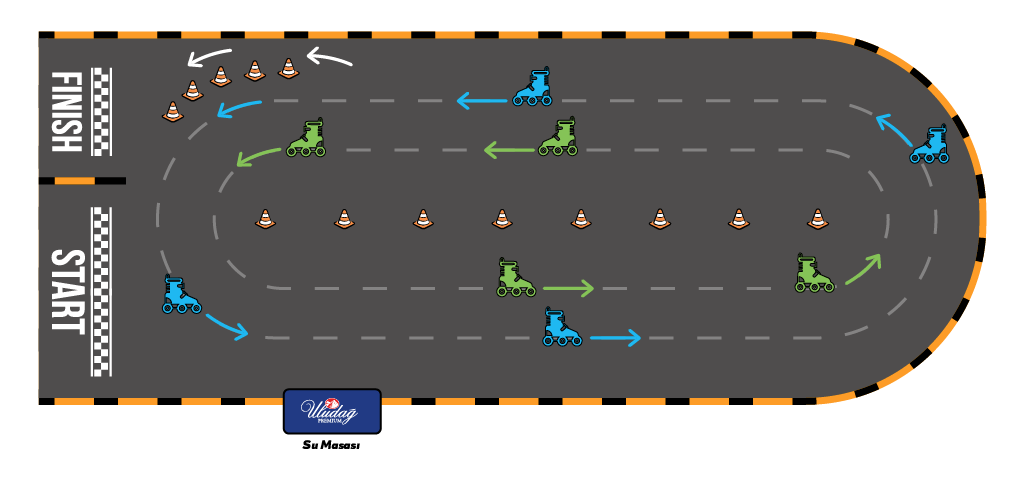 Start
: Eker Meydan
Finish
: Eker Meydan
Start Time
: 02 Oct 2022 11:00
Finish Time
: 11:40
Course Directio
n: between Eker Meydan – Çamlıca R.
Distance
: 10km ( 5 x 2km)